Vesuv light weight titanium hiking products are made of high quality materials with avid hikers in mind.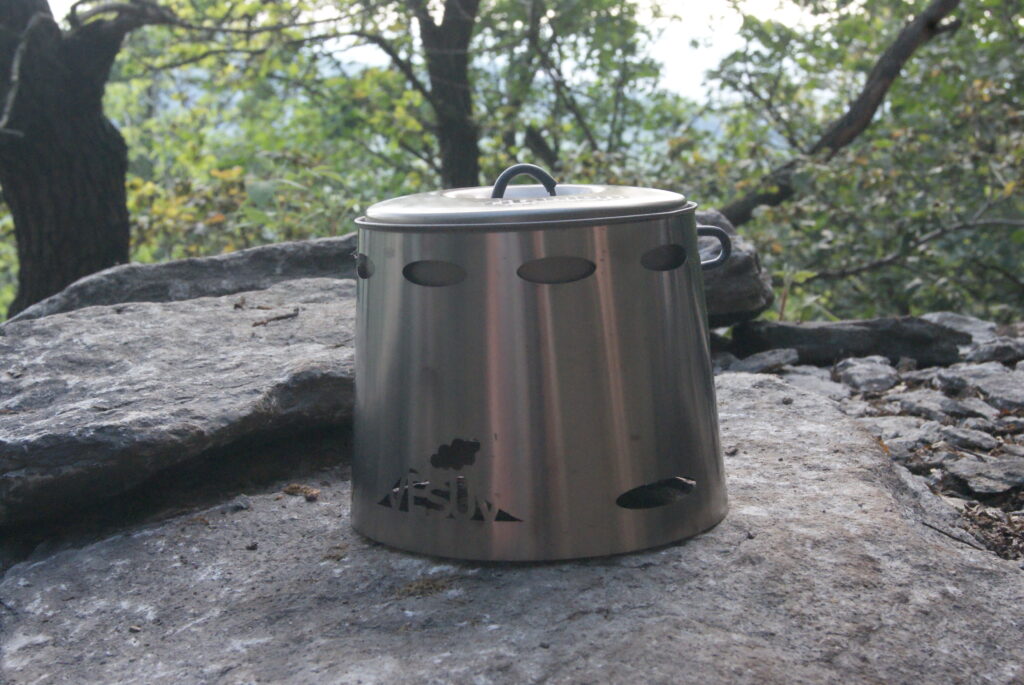 Our Vesuv titanium Windshields for Evernew and Toaks pots are made from super light titanium foil, only adding a few grams to your pack. They come in a protective bag and fit snug in your pot. See how it works: https://youtu.be/HOdRI_8-y0Y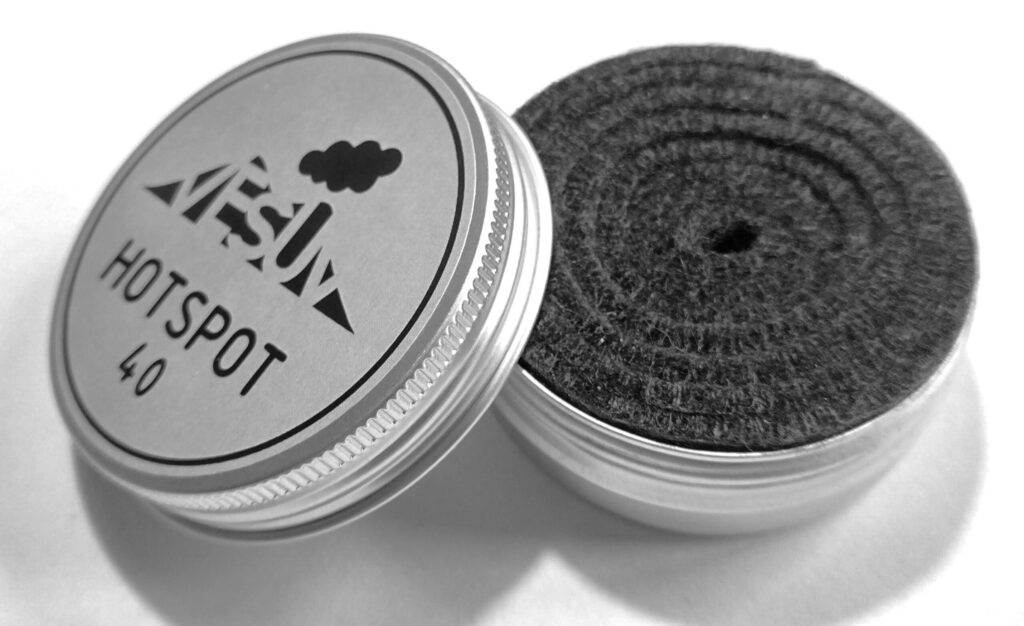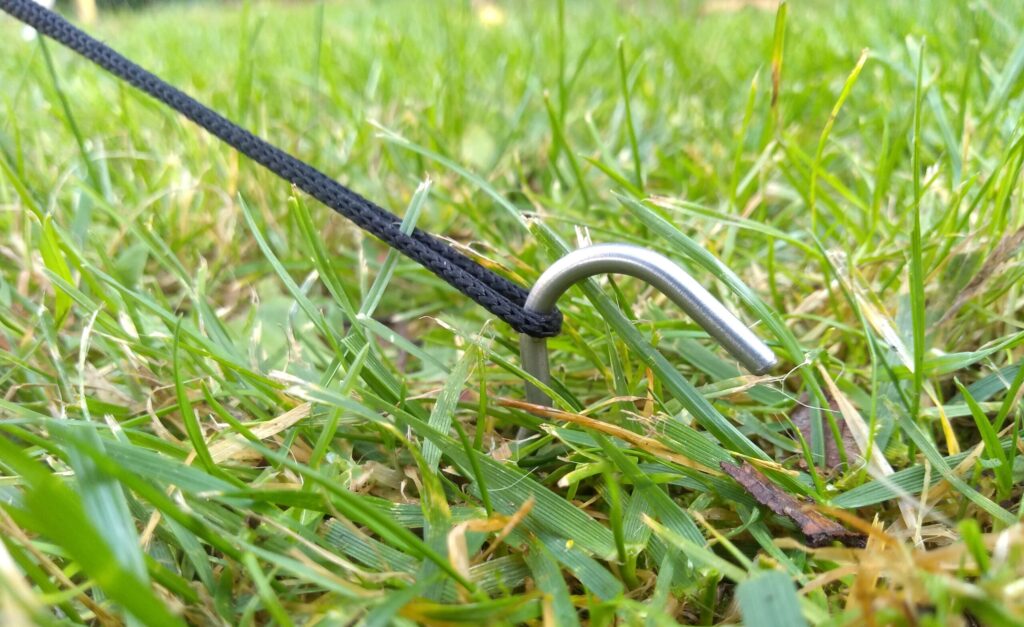 The ultralight Vesuv titanium Tent Pegs are made from grade 5 titanium, making the pegs super strong, but only weigh 5,5 grams per peg.
See how people like our products: Vesuv in the Media