NEW: We added a VESUV windshield for the Evernew #1 (0,6 L) pot to our product range to complete the series!
VESUV Outdoor provides avid hikers with a variety of lightweight high quality titanium products, such as our titanium windshield for Evernew pots and our newly introduced titanium tent pegs.
Our titanium windshields are made from super light titanium foil, only adding 22 g (0,6 L pot), 24 g (0,9 L pot) or 32 g (1,3 L pot) to your pack. They come in a protective bag and fit snug in your Evernew pot. Check out the titanium windshields for Evernew pots HERE.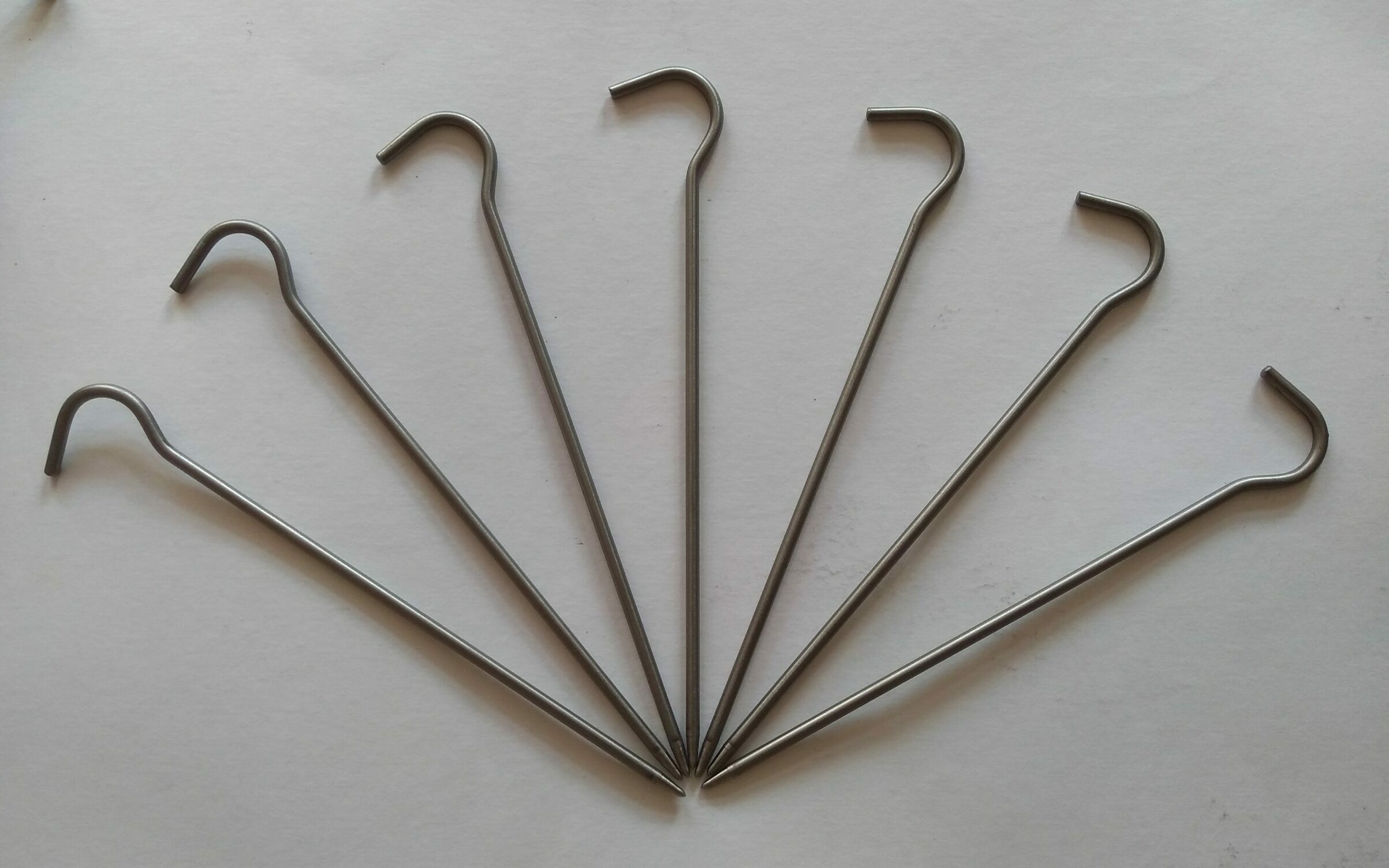 The ultralight titanium tent pegs are made from grade 5 titanium, making the pegs super strong, but only weigh 5,5 grams per peg. Throw a few tent pegs in your pack and you won't feel the difference. Find out more about the titanium tent pegs HERE.
To see what other hikers say about the Vesuv Windshields and Tent Pegs, click REVIEWS.
VESUV products: durable and safe! Order at one of our retailers.